Prayer * Purity * Passion * Power
Ecclesiastes 3:1
To every thing there is a season, and a time to every purpose under the heaven
Seasons Center provides programs for individuals, families, and communities. We are committed to promoting strength rooted in Godly principles, positive moral standards, and family values.
Our programing incorporates Biblical studies, cultural education, mentoring and performing arts.
The Center's goals are to positively impact lives, encourage deeper relationships with God, promote healthier lifestyle choices, and invest in strong educational foundations.
OUR PROGRAMS
​
SEASONS SISTERS MENTORING FELLOWSHIP
Promoting Biblical principles and application through Bible studies, events, peer groups
and mentorship.
​
TALITHA CUMI (LITTLE GIRL ARISE!) GIRLS CLUB
The Talitha Cumi program's function is to educate, validate, encourage, and uplift. It also provides structure and spiritual guidance. This is done through mentorship, classes, and events that support our goals. The program is dedicated to the support and development of our youth. It focuses on spiritual growth and social and personal development. The desire is to positively impact the lives of the participants as they become productive women and successful leaders of the future.
​
SILHOUETTE DANCE ENSEMBLE
A Contemporary Community Dance Company
Silhouette Dance Ensemble is dedicated to exalting the Savior through spiritual, moral and socially conscious works using contemporary & cultural dance theater as an outreach medium. It was founded as an outreach ministry for women and girls. The company is composed of members ages ranging from 5 yrs-adult, teens and youth with various backgrounds and levels of dance training.
​
SEASONS CENTER'S HOMESCHOOL PROGRAM
At Seasons Center's HomeSchool Advantage, our vision is to successfully implement a culturally rich academic and arts program that incorporates life skills in a structured environment. It is our mission as a "God Centered" Homeschool to assist parents in educating their children through the Word of God and educational foundations. It is our desire that each child flourishes in life making wise choices and living purposed filled
"God Centered" lives.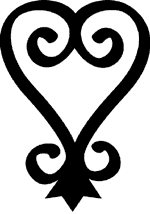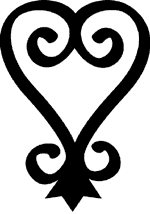 Seasons Center operates from private sponsorship.
We need the support of the community to continue to supply programs at minimum cost.